Page Not Found
Sorry, this page you are looking for could not be found.
Announcements:
Welcome to the new AmericanAutowire.com. If you find an issue or problem with the new website, we want to hear about it! Please
e-mail the webmaster
with your concerns, issues, and feedback.
American Autowire on Motorhead Garage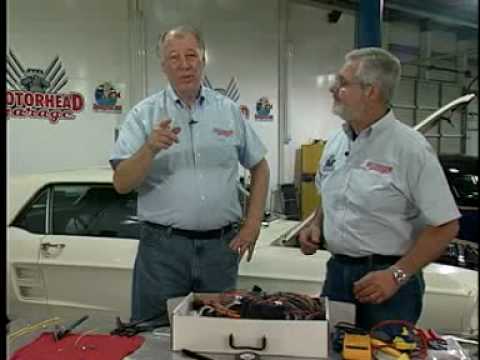 https://t.co/tNyPLYFrYg Please take a few minutes to complete this brief survey. Your feedback is important to us!
http://t.co/4wzOfvd5jh New AAW BLOG on our website! Bookmark it and check back every Monday!
FAQ / Tech Tip Choosing The Correct Wiring Solution For Your Project http://t.co/aYuj1vsLTf
And the winner of the 2014 Ridler Award at the #DetroitAutorama is... http://t.co/UIN7VSTHMg
Due to the weather conditions here in NJ, our offices will be closed today.
08/15/2014 Something new is coming! It's no longer a secret that our new '74-'77 and '78-'80 Camaro Classic Updates have left the capable hands of R&D,... [ read more ]
08/15/2014 PRESS RELEASE American Autowire announces newest product in the Classic Update line 1978-1980 Chevrolet Camaro Classic Update Kit Bellmawr, NJ, SEPTEM... [ read more ]
Get Updates & Special Offers
We Accept Payment By:
Contact Us:
Call: 800-482-9473
Mon-Fri 8am-5pm EST